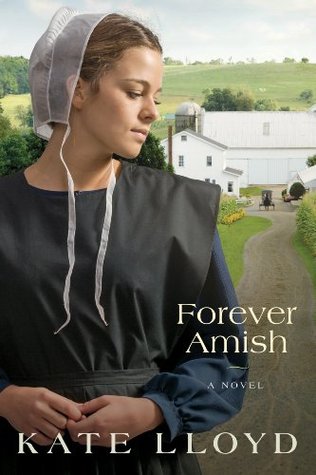 Forever Amish by Kate Lloyd is an Amish Fiction book about Sally Bingham. Sally has been raised by her father, Honest Ed Bingham. She has never known her mother. Sally is engaged to Donald who treats who horribly (I am not sure why she agreed to marry this man.) She has been breeding, raising, and showing Corgi's. Sally has been getting emails from Lizzie, an Amish teenager, asking her to visit Intercourse (near Bird-in-Hand, PA). Sally decides to go and visit one weekend. She needs to get away and think about her relationship with Donald. Her father tries to talk her out of going, but Sally is determined to get away.
Sally discovers a different lifestyle and it appeals to her. The work is hard, but there is a lot of love and faith in God. Sally also uncovers family secrets and finds love. This is an enjoyable read by Kate Lloyd. I received a free copy of this book from NetGalley in exchange for an honest review.
Thank you for visiting and I hope you have a great weekend! Happy Reading!
Kris